It's our goal to let you get in contact with prospects as well prepared as possible.
FinsterData provides you with high quality datasets obtained from specific website content of companies combined with data from open data sources and social media.
Download datasets to CSV, where it can easily be imported to your CRM system or just browse through datasets per data card.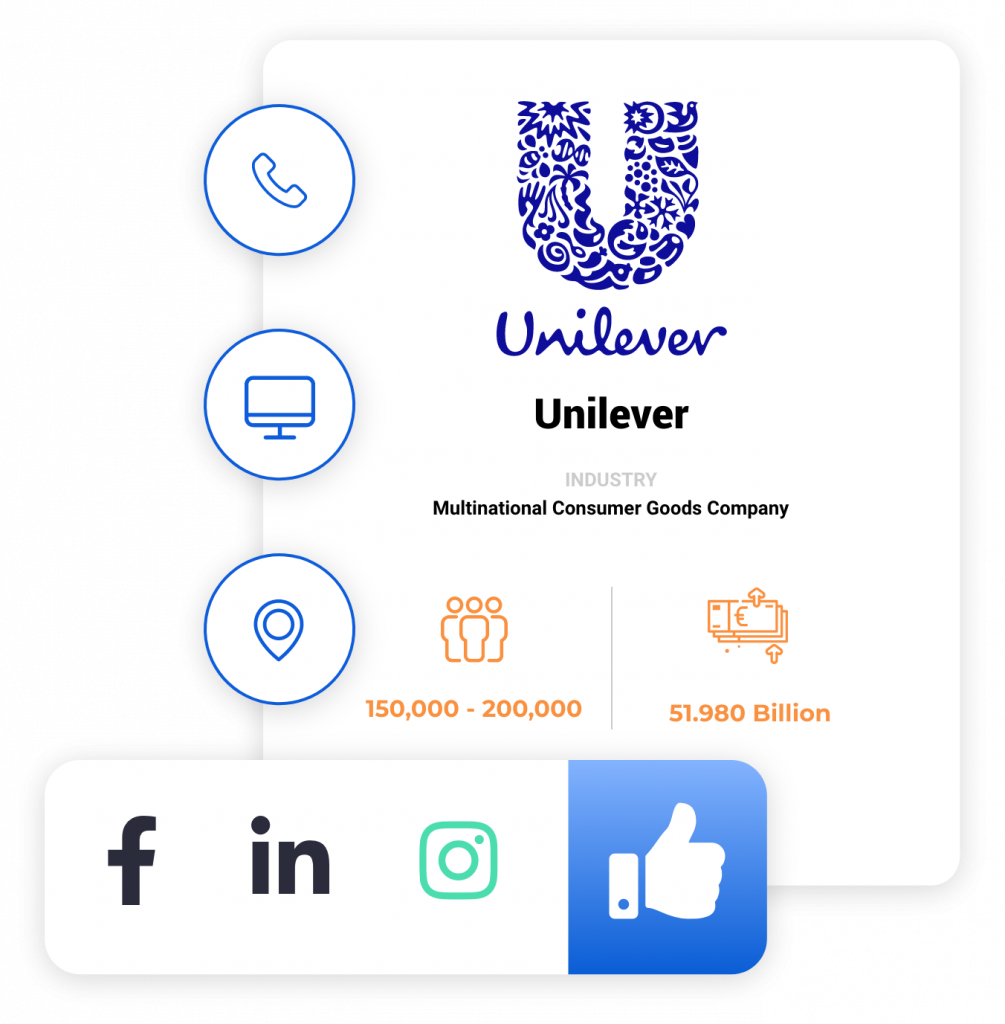 The filters you can select and/or information we provide:
Company Name
Phone
E-mail
Website
Address
Website Technique
Industry
Industry Code
Entity
Keyword
VAT
Facebook
Twitter
LinkedIn
Youtube
Instagram
Pinterest
Location
Location Range
Province
Country
Age
Changed Since
Employees
Revenue
Current Countries: United Kingdom, Ireland, Germany, Austria, Switzerland, Italy, Spain, Portugal, Norway, Sweden, Finland, Denmark and Luxembourg
Upcoming Countries: France, United States, Canada, The Netherlands, Belgium, Australia and New Zealand
Get a Free Trial now!