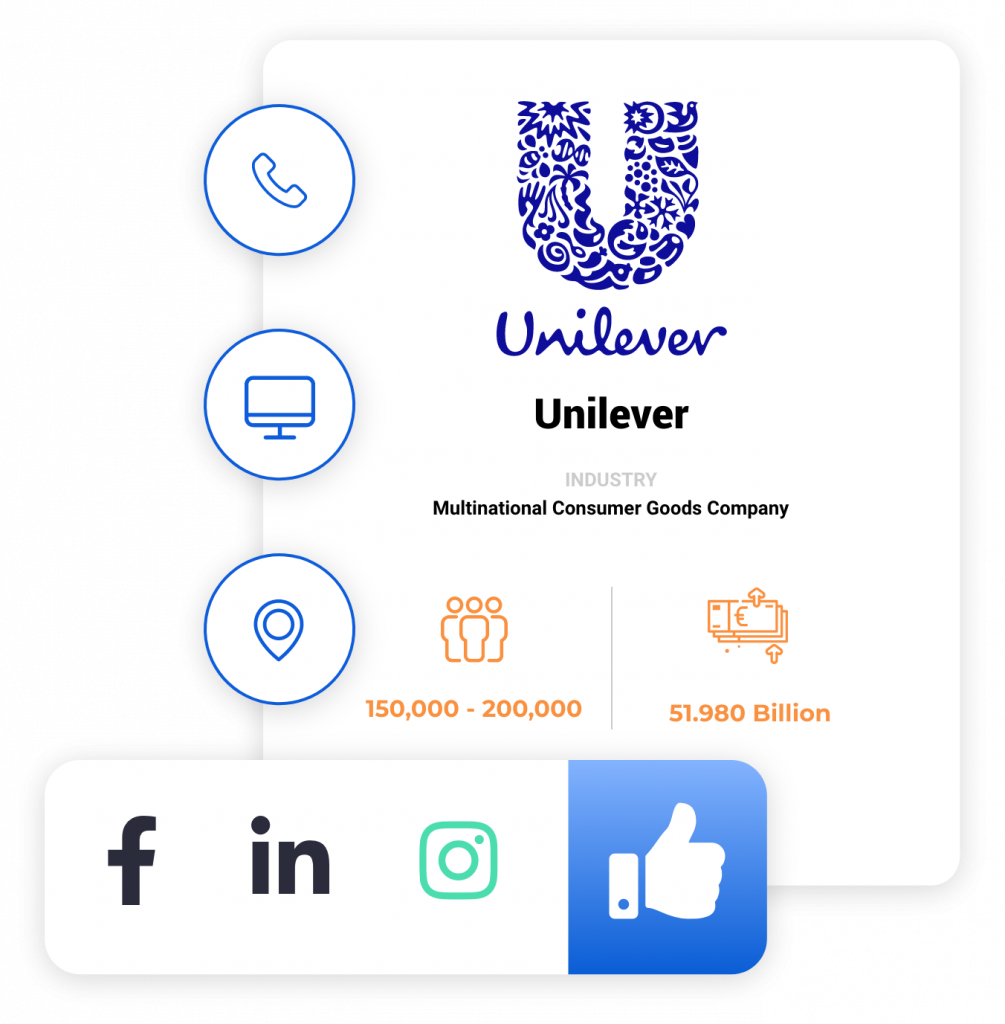 Our unique selling point is that we collect data from companies websites to get specific data points that can only be found there.
An additional advantage of this method is that we also check whether all known other company data is still up-to-date. Often companies change information on their website, but don't change them in the open data sources like Companies House.
With regular updates on all registered companies FinsterData can provide up-to-date and accurate information.
Get a Free Trial now !